One of the yummy things about Christmas is the Boxing Day holiday that comes right after Christmas day! This day is celebrated across many different continents and is usually on the 26th of December the next day after Christmas or in some countries, the first weekday after Christmas.
If you're reading this at Christmas, I wish you a very Merry Christmas!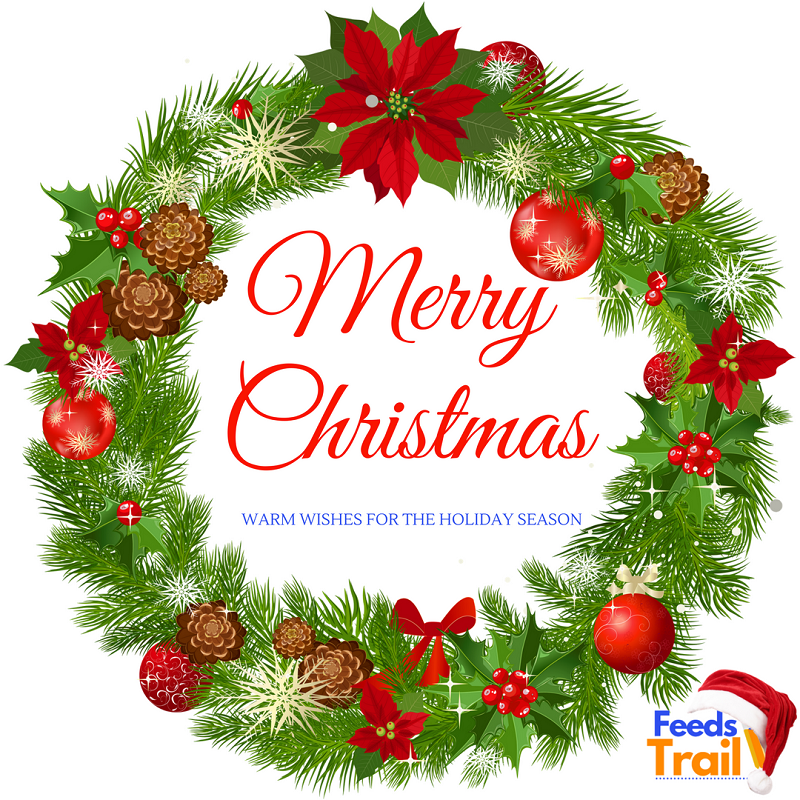 Do you know what Boxing Day really signifies, how it became a day to be celebrated, what other names it is called, how it is being celebrated presently or if it's really even a day you would like to take part in celebrating?
What is Boxing Day?
Growing up, I had a very funny idea of what Boxing Day meant. This was due to what the adults around me usually said. They made we the little ones believe the day was meant for the sport of boxing.
My siblings and I actually played different forms of make believes of an imaginary boxing ring and use small towels to make boxing gloves. Little children that we were, we assumed the name of different World Wrestling Entertainment (WWE) wrestling stars while fighting the sport of boxing.
Acting as The Undertaker, Mankind (Mick Foley), Yokozuna, The Rock, "Stone Cold" Steve Austin and different other wrestlers we watched on VCR back then. Was it fun? Oh yes it was but how misled we were!
It took me a long time to learn that my parents, uncles, aunts and older cousins had just been pulling our legs and that "box" in Boxing Day really just mean gift boxes. This made it quite understandable when several years later I still meet different people who actually believe Boxing Day means jumping in a ring and throwing some good old punch.
So what is the true meaning of Boxing Day and where did this trend start?
The primary meaning of Boxing Day is a day set aside to give gifts in boxes to staff, customers etc. The term Boxing Day according to history, started in Britain sometime in the early 1660s. At that time, it was a custom for tradespeople to collect "Christmas boxes" of money or presents on the first weekday after Christmas as gratitude for good service throughout the year.
This custom was carried out because of servants of wealthy people who have to wait on their masters on Christmas Day. They are therefore allowed to visit their families the next day. The employers would give each servant a box to take home containing gifts, bonuses and sometimes leftover food.
There is also a record of how Boxing Day is celebrated in some part of Africa. Interestingly enough, it takes us right back to my childhood boxing sport version that I mentioned earlier.
It is said that in some African Commonwealth nations, particularly Ghana, Uganda, Malawi, Zambia and Tanzania, prize fighting contests are held on Boxing Day. This practice has also been followed for decades in Guyana and Italy.
This discovery has made me consider that maybe my people weren't entirely pulling my legs back then when I was little.
How Boxing Day Is Celebrated in Present Times
Today, this holiday after Christmas is celebrated in several families by wrapping surprise gifts and placing them under the family decorated Christmas Trees.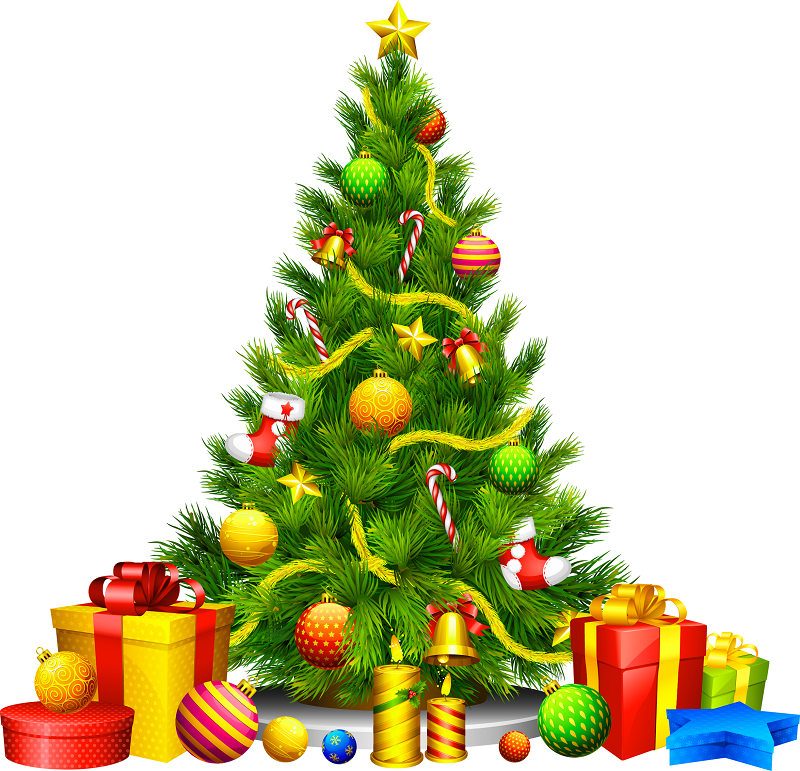 Some people also celebrate it as Good Deeds Day where they give out gift items, food, clothes etc to the less privileged.
In the Roman Catholic Church and other christian denominations, December 26 also falls on the feast day of Saint Stephen, the first martyr of the Church. This day is celebrated to commemorate his strong faith in the face of persecution as he was being stoned to death for preaching the gospel. St. Stephen is the patron saint of bricklayers and deacons.
I hope you have a good knowledge of what Boxing Day stands for now and have several great ideas of what significance you want your next Boxing Day to have.
Thank you for reading, come back for more enlightening articles. You can also follow us on social media @FeedsTrail across several platforms.
Seasons Greetings!
References: